Elevate Homes and Businesses
With Custom Remodeling and Repairs
Izzy And VJ Remodeling in Garland, Texas is a company founded by an impassioned husband and wife duo committed to serving quality repair solutions with a personal touch. We are an independent business trusted by clients in the Dallas-Fort Worth Metropolitan Area for providing the best value services, completed on-time and on-budget.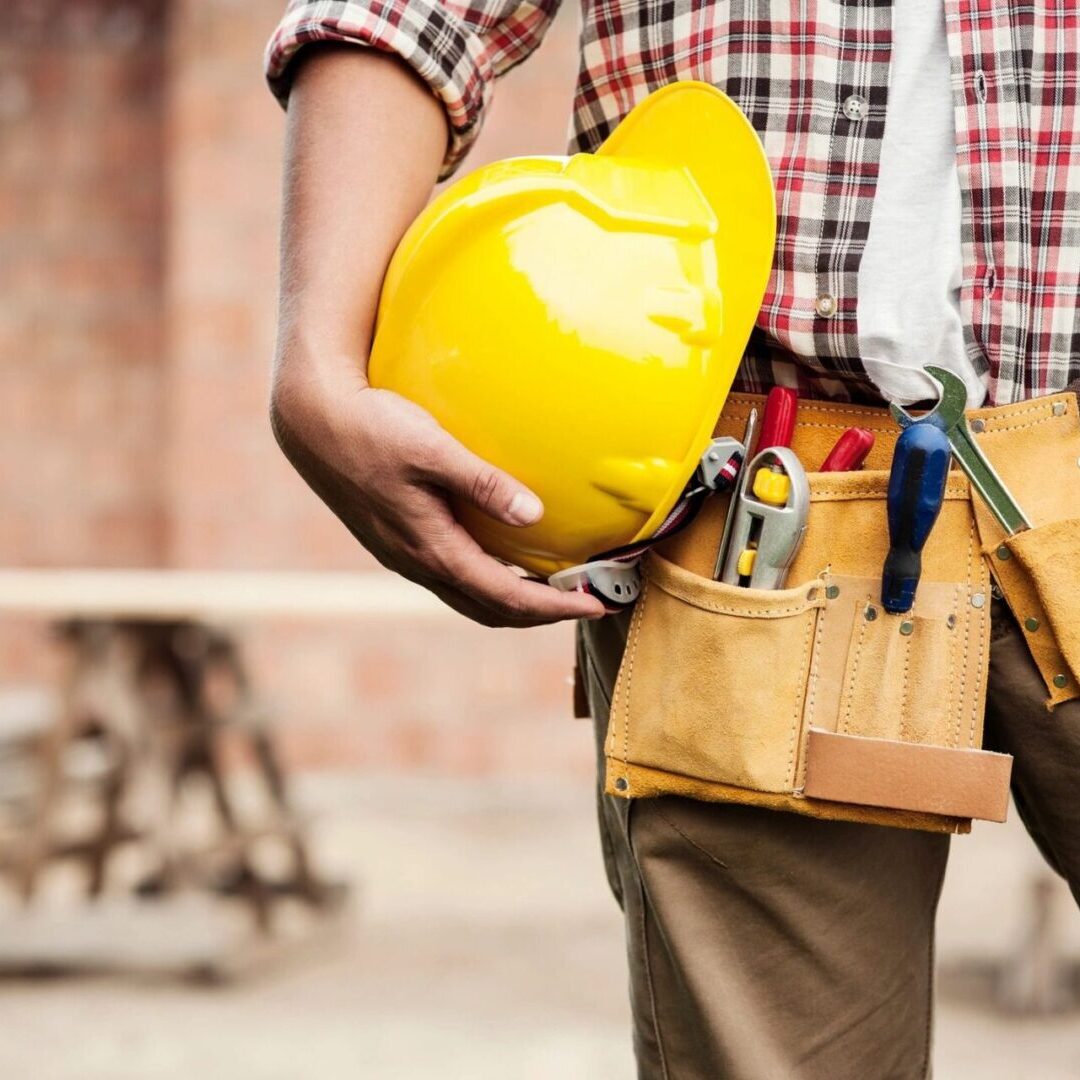 Customer Satisfaction Guaranteed
We apply extensive industry experience and an unparalleled level of craftsmanship to make sure every project is completed to your specifications. Our goal is to give you the best value services that help you save time and money.
For free estimates, fill out our contact form or call us at your convenience.
If you would like to, send us an instant message on Facebook.
We look forward to serving you!