Custom Repair Services for Homes and Commercial Establishments
At Izzy And VJ Remodeling, we offer a wide selection of remodeling solutions to our clients. Take a look at some of the services we can do for you!
You can count on us to install a wide variety of flooring and custom tiles in your home or property.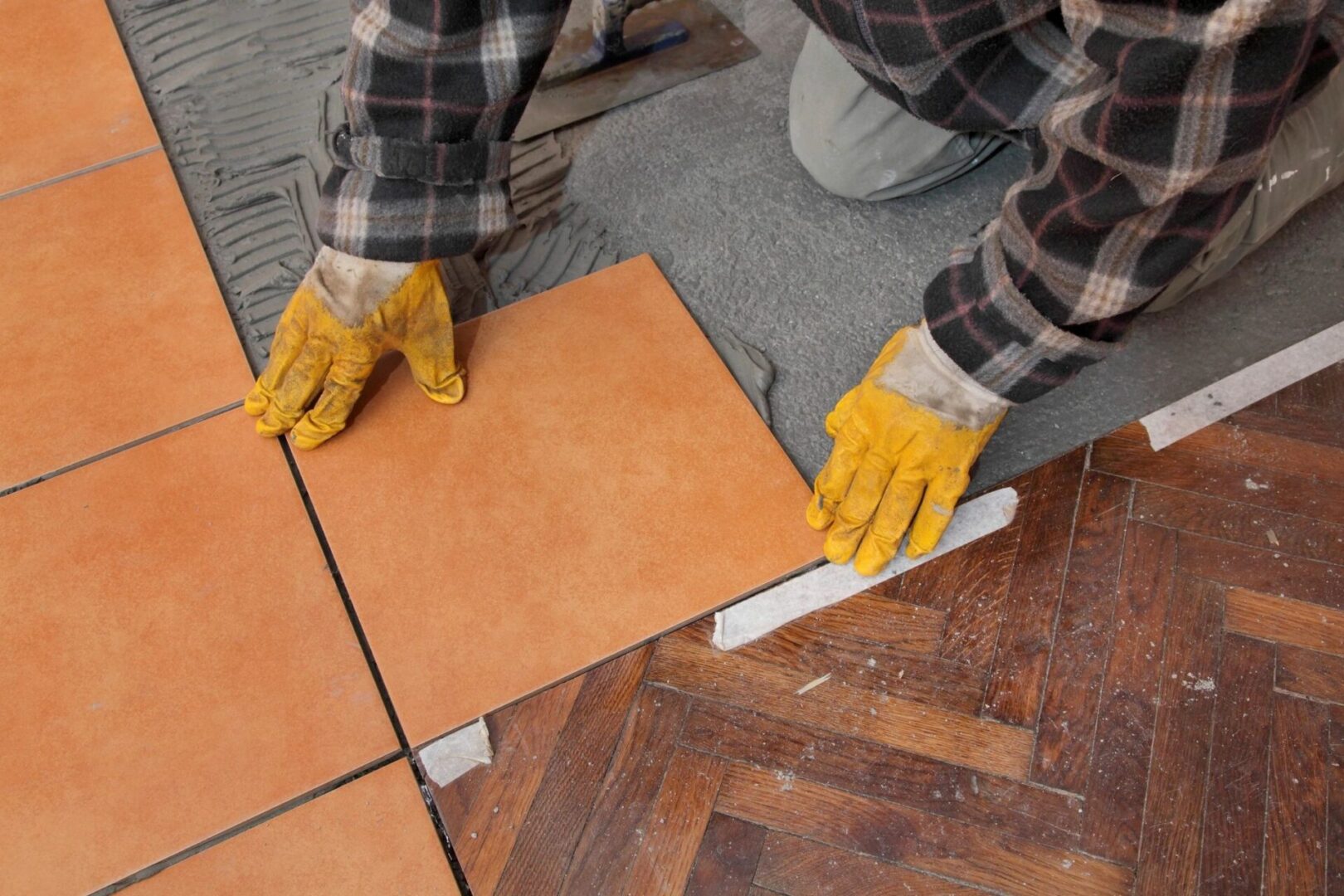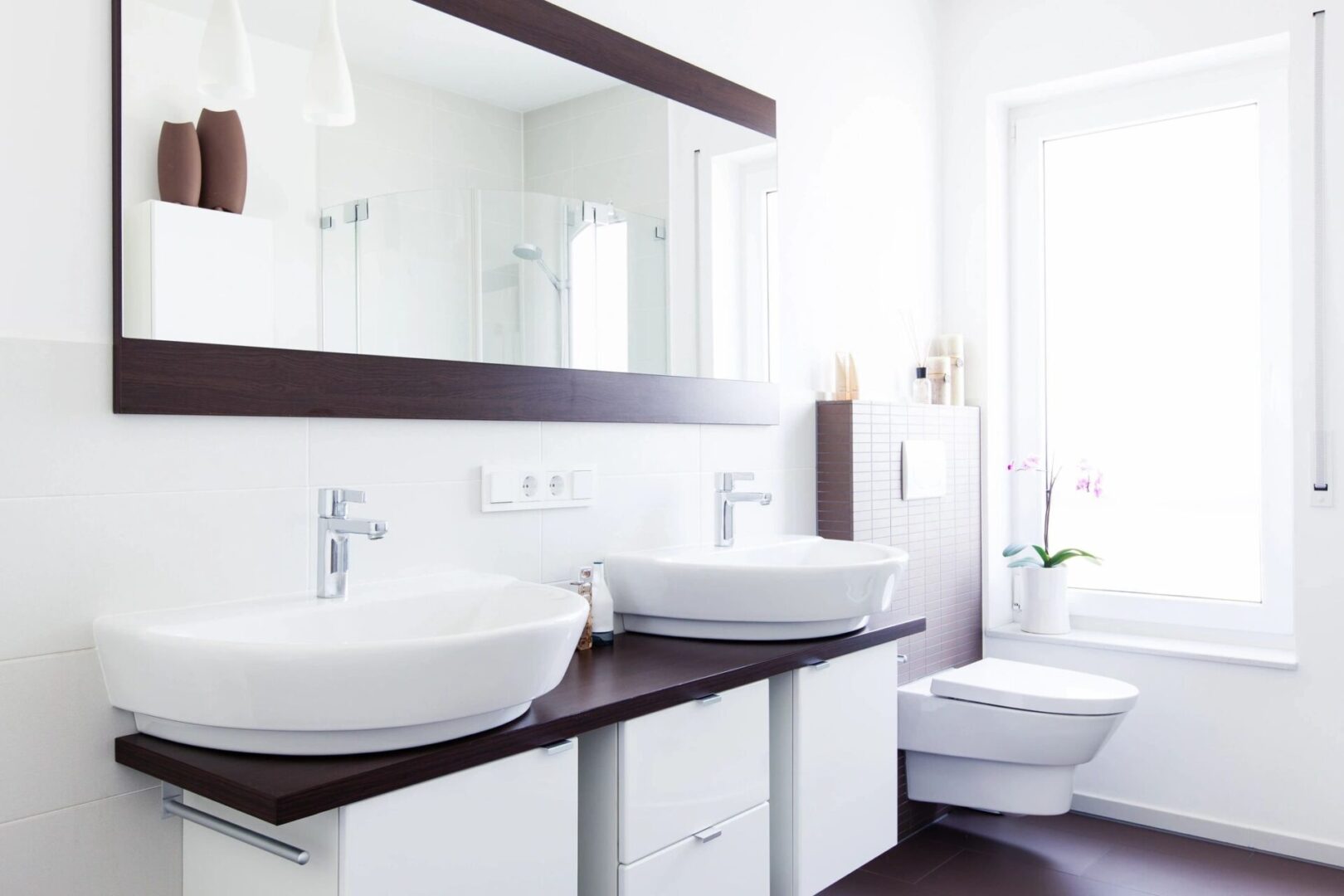 Are you planning to add a custom walk-in shower in your home? Our team is here to help you remodel and redesign your bathroom!
Interior/Exterior
Painting
We provide services that extend to staining to provide a facelift for your doors and cabinets. Our dedicated team uses only the highest quality of paint, such as Sherwin Williams and Benjamin Moore.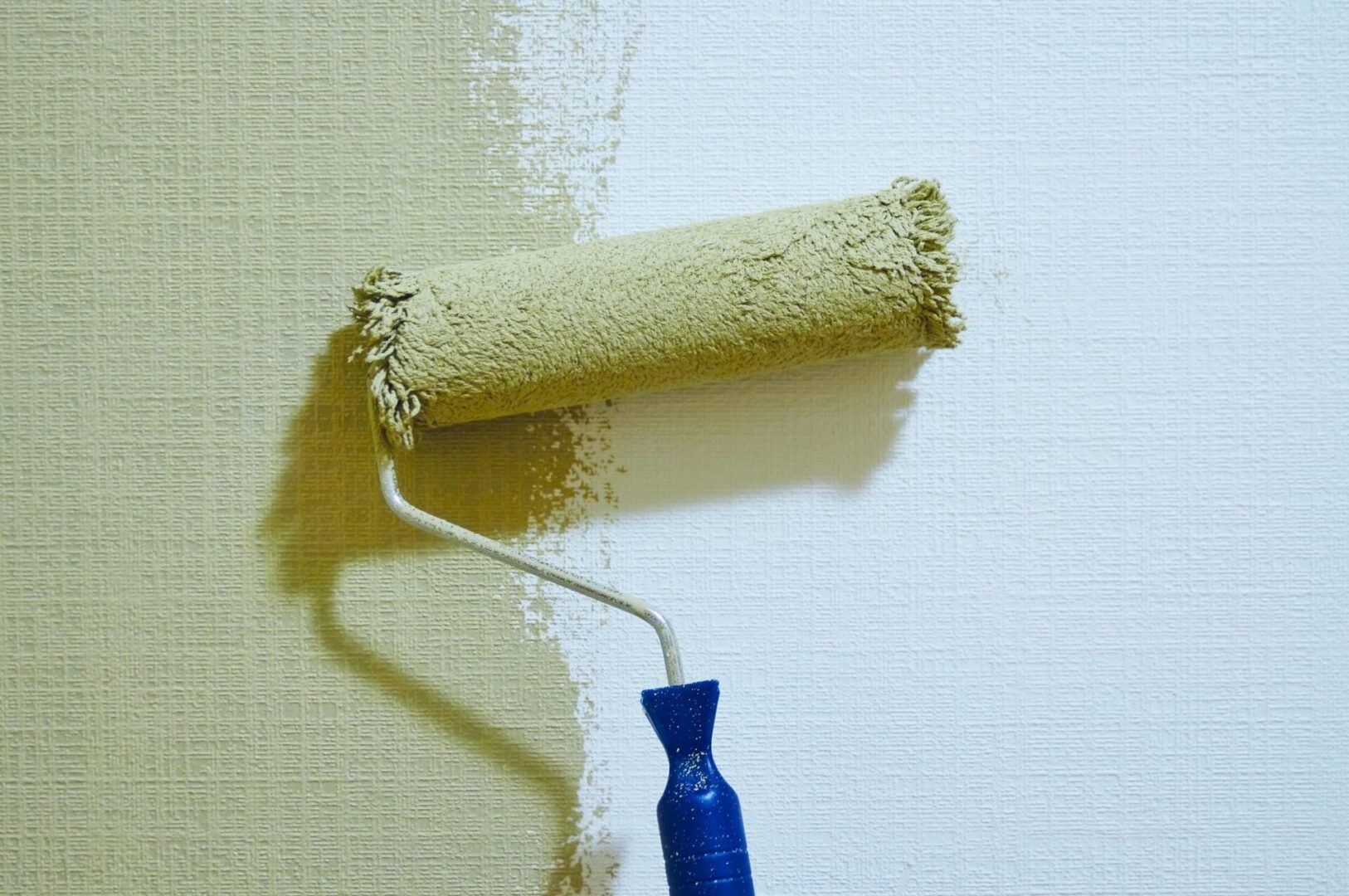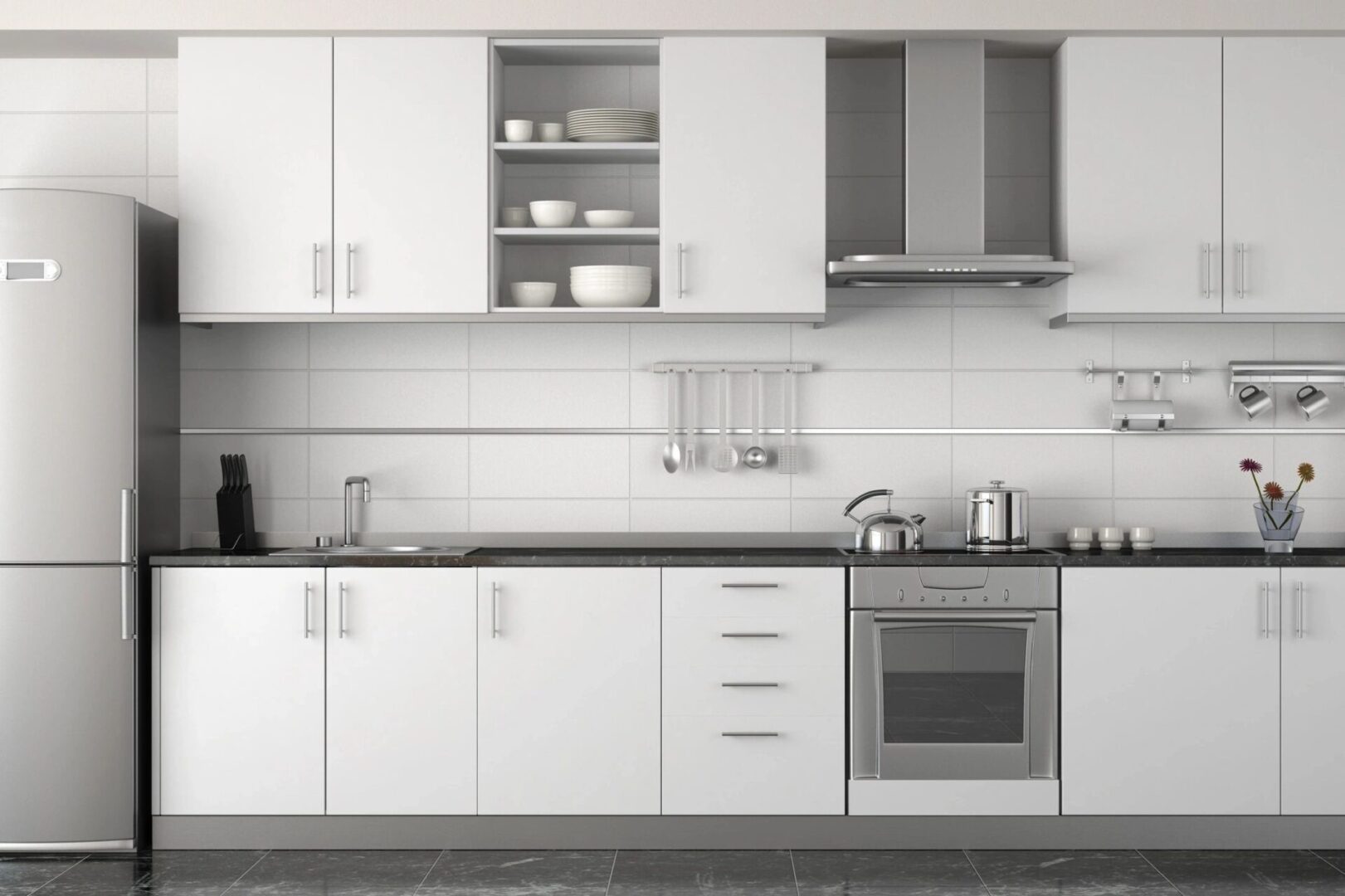 We are here to help you design and remodel your kitchen to your liking, from exceptional lighting to beautiful counter spaces.
Let us create custom designs that will fit your budget! Whether it's for a cabinet, shelving, or your wall, we have you covered.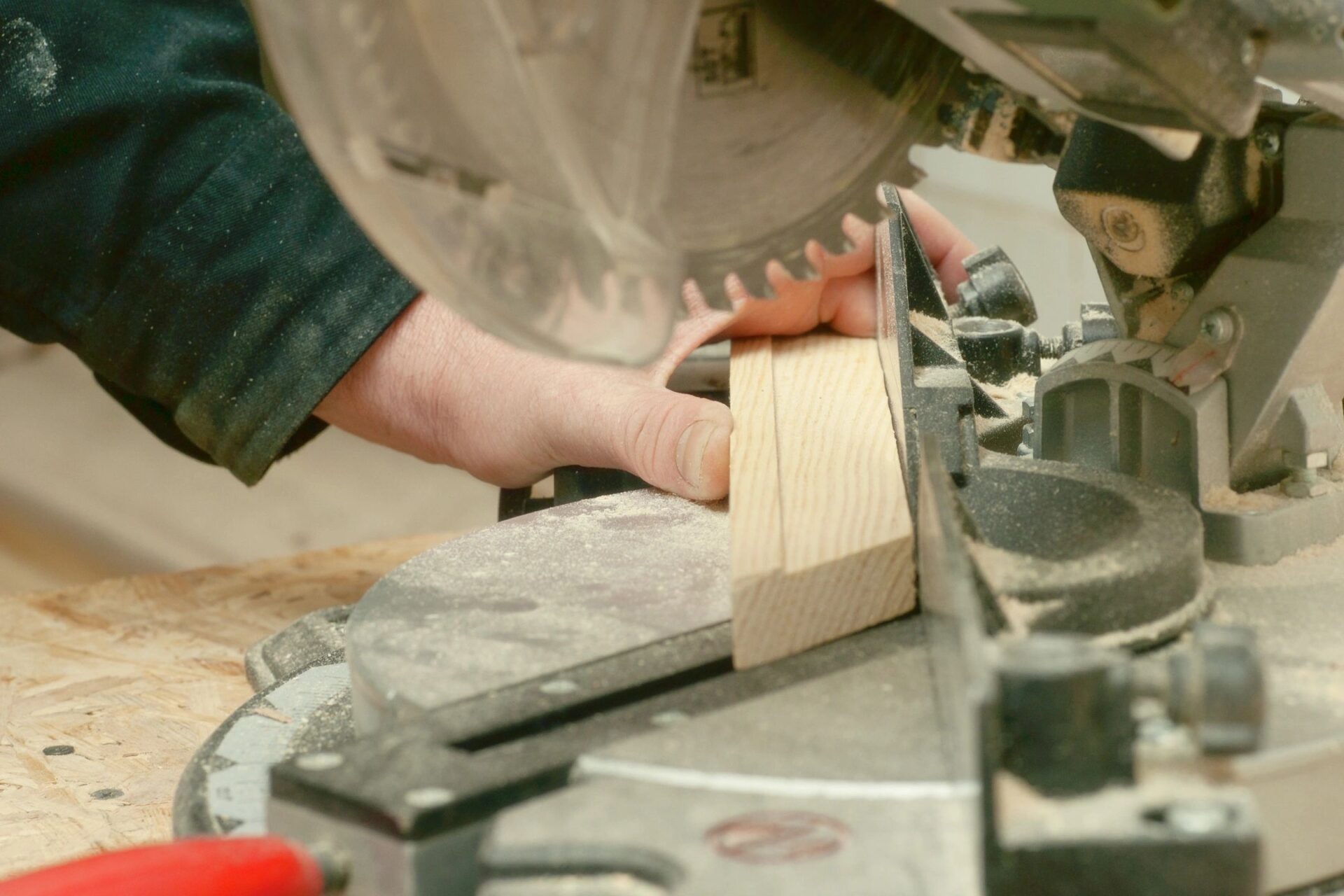 If you are interested in learing more of what we can do for your home or property, get in touch with us today. We look forward to hearing from you!